Ready to Run Kansas
---

Ready to Run® is a non-partisan campaign training program that encourages women to run for elective office, position themselves for appointive office, work on a campaign, or get involved in public life in other ways. Ready to Run Kansas® is a member of the national Ready to Run® network, a network of campaign training programs for women in more than 20 states across the U.S. According to the Center for American Women & Politics website:
Research shows that women make government more transparent, inclusive and accessible. Women bring different priorities and experiences to public life, including perspectives that have been largely absent in public policymaking. Women change the way government works, and their voices are needed around the country. CAWP's model curriculum covers fundraising, positioning oneself for elected office, navigating the political party structure, media training, the nuts and bolts of organizing a campaign, mobilizing voters, and crafting a message.
Our flagship program, Ready to Represent, equips Kansas women with the skills, knowledge, and confidence to run for political office, to be appointed to civic boards/commissions, and to engage in civic life and leadership. This program was built on the belief that increasing the number of women's voices in civic spaces throughout Kansas promotes equity, opportunity, and economic strength in our state. Kansas is built on a rich history of women's civic leadership at all levels of our social fabric, and a bright future for our state will depend on their leadership driving our social, political, and economic engines.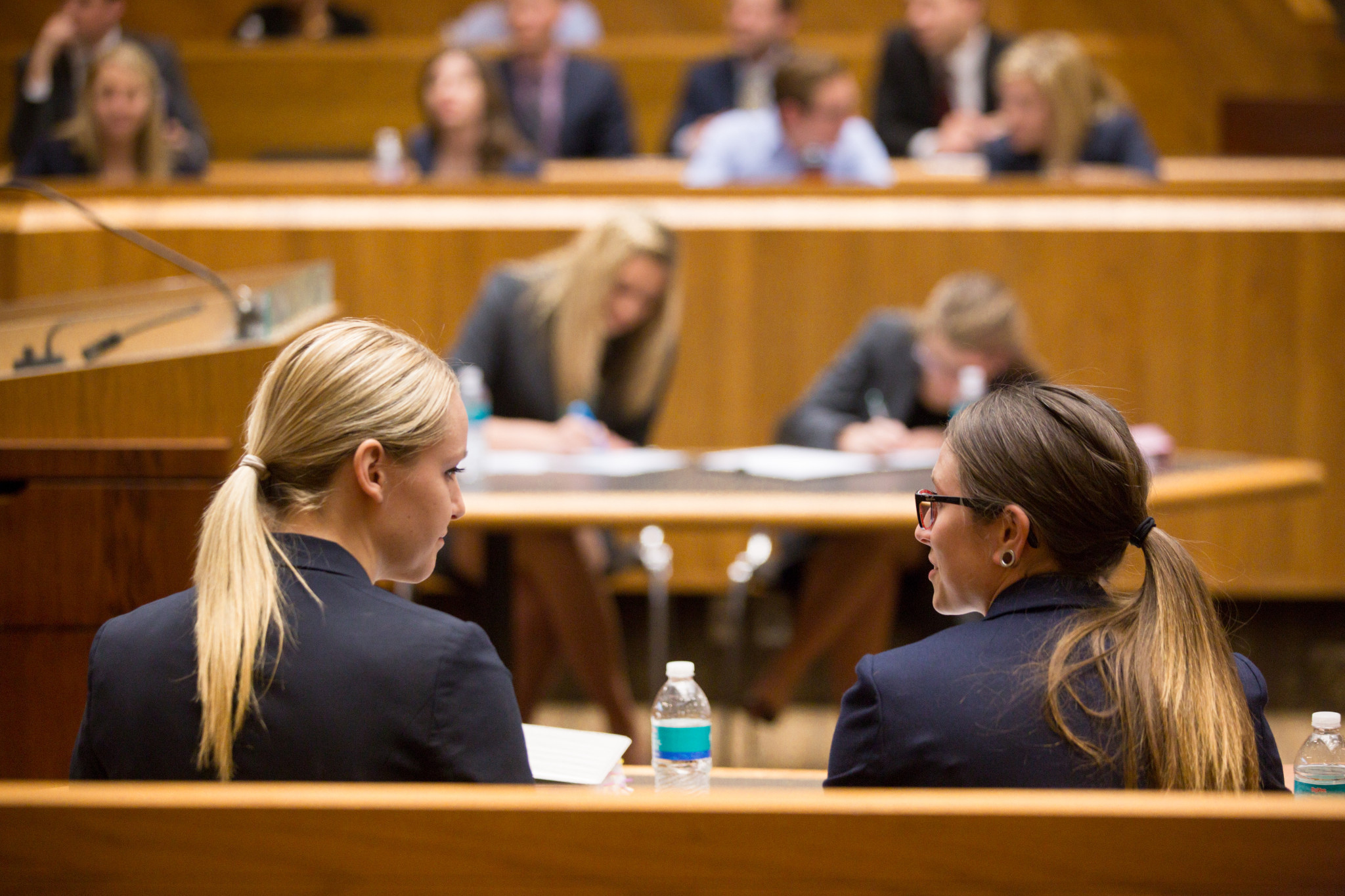 Register for Upcoming Program
Are you interested in running for political office, serving on a civic board or commission, or getting more involved in your community?