Leadership Studies Minor
The KU Leadership Studies Minor (LSM) believes that leadership is a process, not an outcome. Students who want to make progress on issues they care about in their personal, community, and professional lives can study the processes of leadership in an interdisciplinary minor, housed in the Institute for Leadership Studies.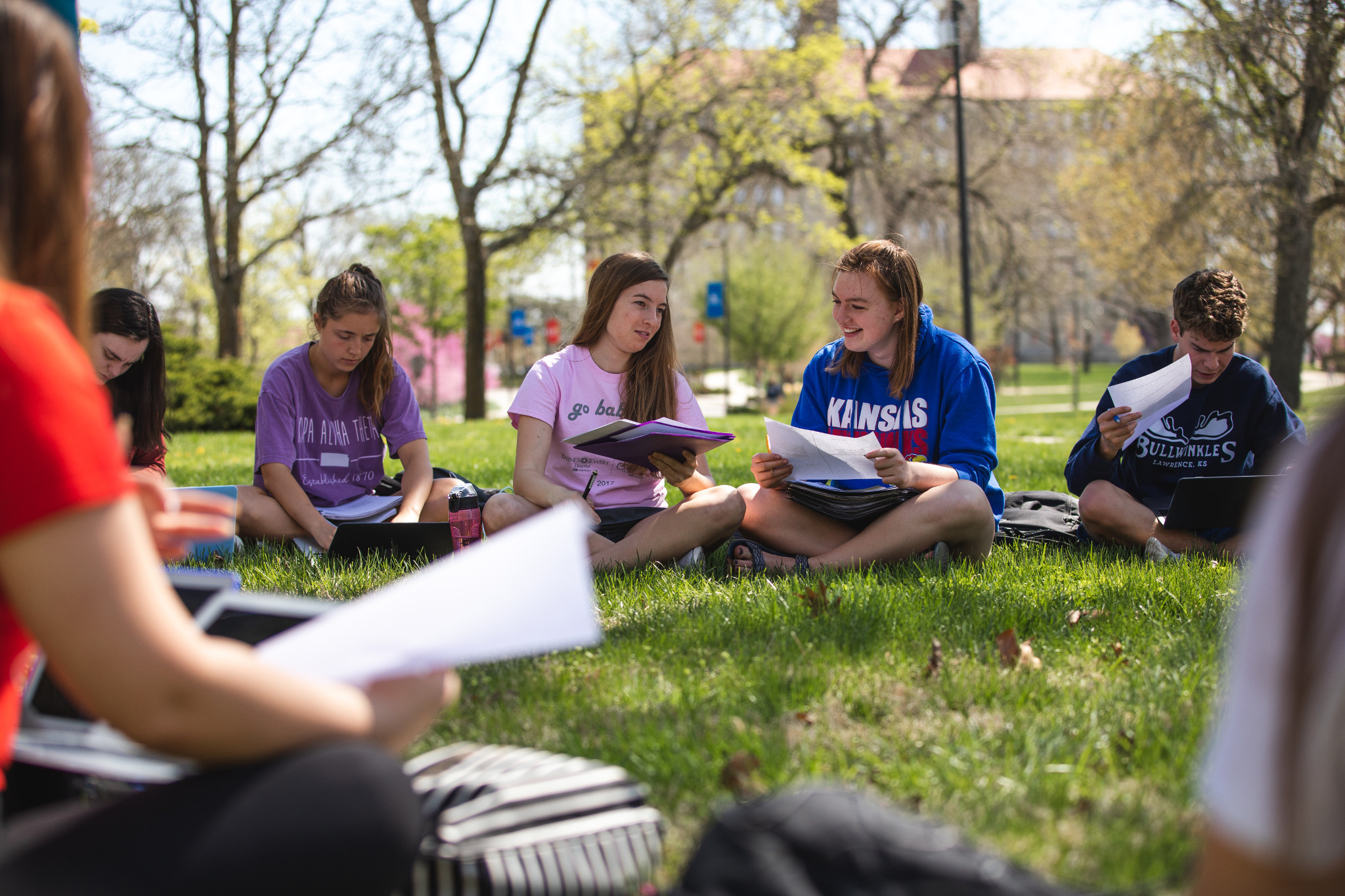 Leadership Engagement Certficate
The Leadership Engagement Certificate provides KU undergraduate students with an introduction to leadership theories and practices while helping you make connections between classroom learning and leadership activities.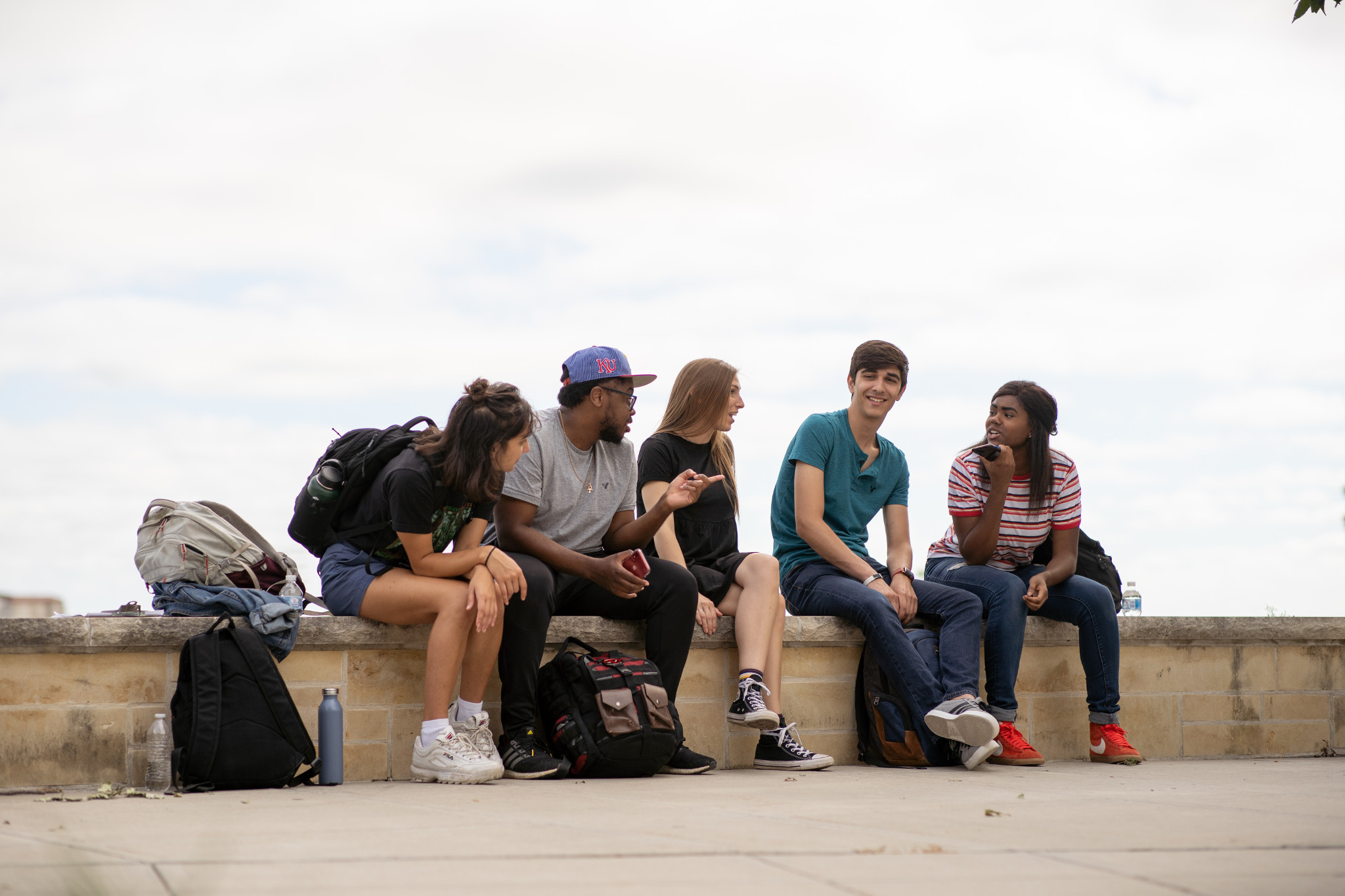 Volunteering and Leadership
Want to learn how volunteering and leadership relate? Four Leadership Studies minors share how volunteering and leadership connect. You can read more in Volunteering and Leadership pdf.